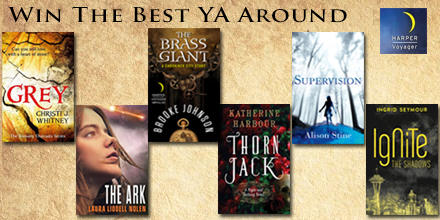 Win 6 Kindle YA eBooks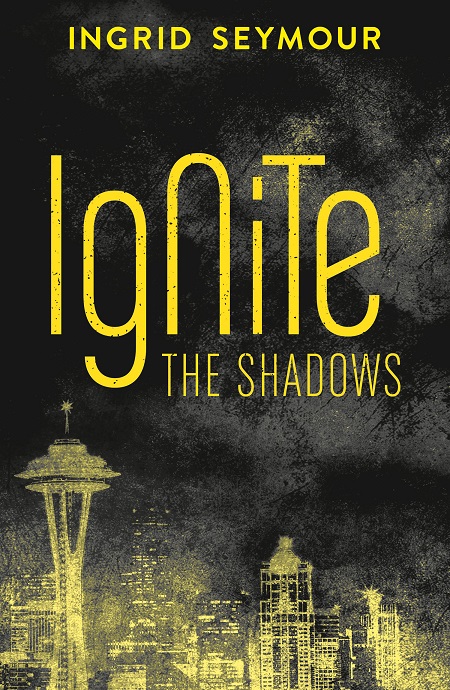 Sci-Fi ~ Hackers, action, superpowers and a little romance.
Sixteen-year-old Marci Guerrero is one of the best teen hackers in a world where sentient parasites infect the human brain and morph their hosts' bodies into monsters. Ignite the Shadows is a fast-paced read with a kickass heroine.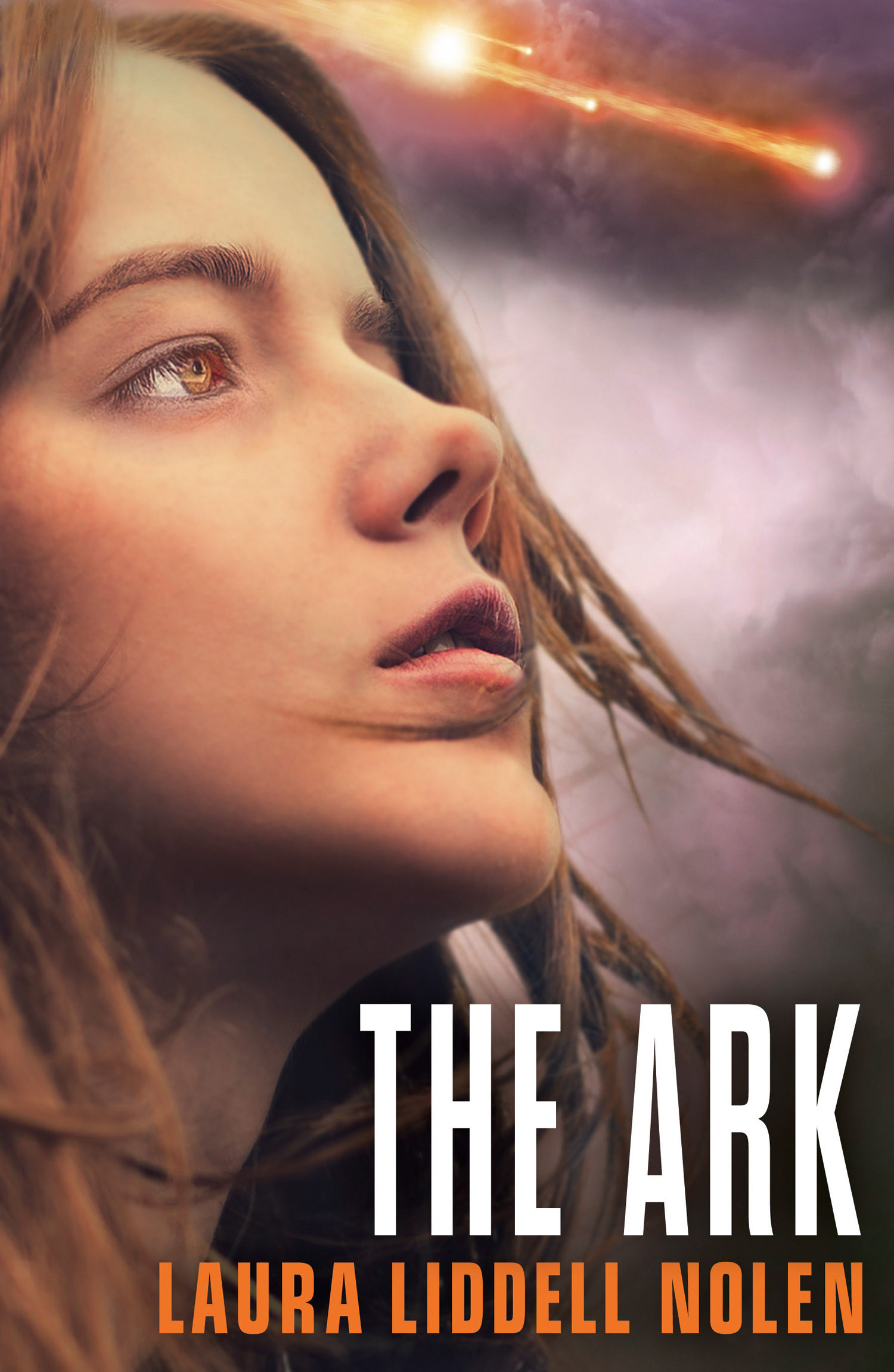 Sci-Fi
It's the final days of earth, and sixteen-year-old Char is right where she belongs: in prison. With her criminal record, she doesn't qualify for a place on an Ark, unlike the rest of her law-abiding family. If she ever wants to reconcile with her family, she'll have to reconnect with her criminal side first.
Steampunk/Alternate History ~ Clockwork Machines, a dangerous conspiracy, and a whirlwind romance.
When Petra Wade meets Guild engineer Emmerich Goss, she finally has a chance to prove her worth as an engineer, building a top-secret, guild-sanctioned automaton, but as their project nears completion, Petra discovers a sinister conspiracy within the Guild... Their automaton is only the beginning.
Urban Fantasy
Grey (Book one in The Romany Outcasts Series) is an adventurous YA urban fantasy in which eighteen-year-old Sebastian meets a secretive girl and finds himself drawn into a hidden world of Outcast Gypsies, tales of gargoyles, and a destiny he cannot escape.
Something is wrong with Esmé. Kicked out of school in New York, she's sent to live with her grandmother in a small town. But something is wrong with the grandmother Ez hasn't seen for years; she leaves at midnight, carrying a big black bag. Something is wrong with her grandmother's house. Something is wrong in the town where a kid disappears every year. And something is wrong with the friendly neighbor Ez's age: He's dead.
Fantasy
Reeling from her older sister's suicide, 17-year-old Finn Sullivan and her father move to the town of Fair Hollow, NY, where Finn encounters the mysterious and sinister Fata family, and Jack Fata, who introduces her to the hidden world that may have caused her sister's death.
There will be one winner of 6 awesome young adult ebooks
This giveaway is international a Rafflecopter giveaway